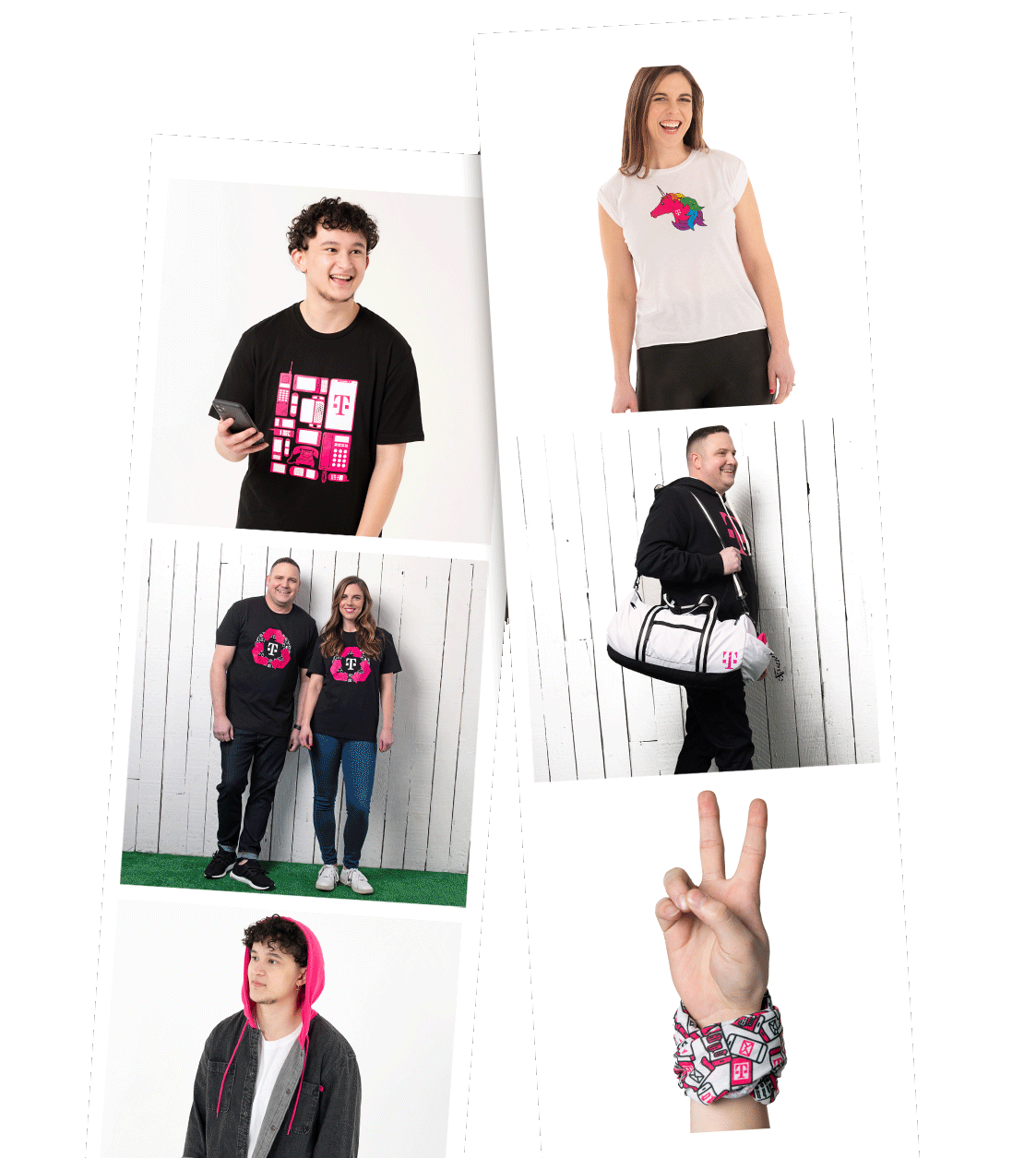 FOLLOW US @T-MobileGear
AND USE
#BEMAGENTA
FOR A CHANCE TO BE FEATURED HERE!
Meet The Models
All our models have a day job too, and that is working at T-Mobile.
Who knew this was one of their secret skills?!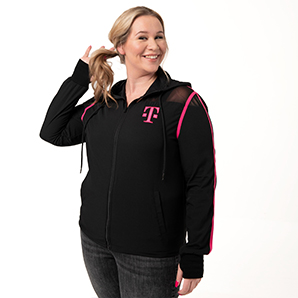 My Motto: Taking initiative pays off. It is hard to visualize someone as a leader if she is always waiting to be told what to do.
- Jessica, Store Manager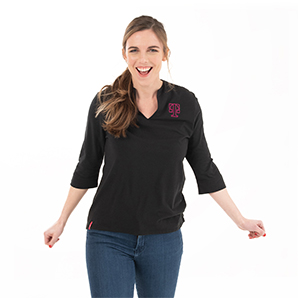 My Passion: My three adorable Siberian Huskies!
- Rachel, Mobile Expert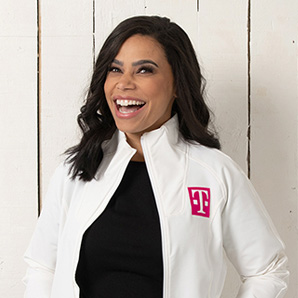 My Passion: I LOVE COOKING! Trying new foods and ingredients!
- Courtney Fultz, Store Manager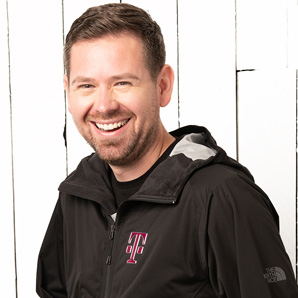 My Secret Skills: I once was an actor in a movie that's on Amazon Prime.
- Jerrad, Store Manager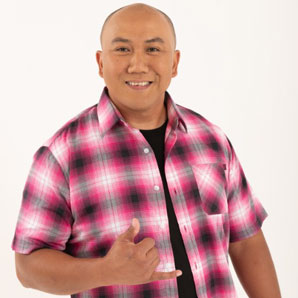 My First job: Grocery bag boy at Foodland in Hawaii.
- Mar, Store Manager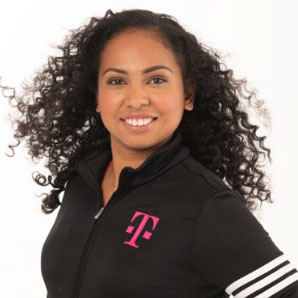 My motto: Be somebody who makes everybody feel like somebody.
- Ana, Mobile Expert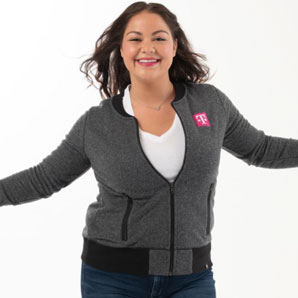 My top three travel essentials: My Beats Studios, Chacos hiking sandals, and my GoPro!
- Stephanie, Store Manager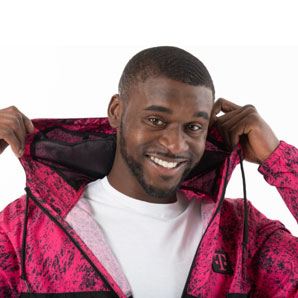 My passion: Bodybuilding and house/car restoration.
- Jerry, Mobile Expert
Loading item information...