INTRODUCING OUR NEWEST PARTNER


In partnership with Boys and Girls Club of America, T-Mobile is making a difference. All consumer* profits from our BeMagenta sales will be donated to Boys and Girls Club of America. Take part and show your #BeMagenta pride.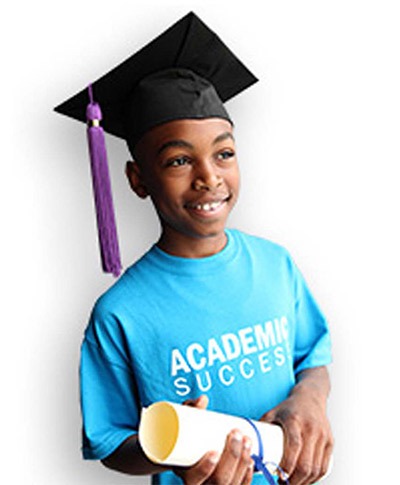 MISSION
To enable all young people, especially those who need us most, to reach their full potential as productive, caring, responsible citizens.
VISION
Provide a world-class Club Experience that assures success is within reach of every young person who enters our doors, with all members on track to graduate from high school with a plan for the future, demonstrating good character and citizenship, and living a healthy lifestyle.
WHAT WE DO
Every kid deserves a place. A place to feel safe. A place to feel connected. A place to belong. Boys & Girls Clubs provide such places -- where kids can go after school and during the summer to grow beyond the classroom. Since first opening our doors over 150 years ago, 4,300 Clubs have been established across the country, from dense cities and sprawling suburbs to Native lands and U.S. military installations worldwide. Clubs now serve 4 million kids and teens annually by building deeply powerful relationships and opening avenues of opportunity. No matter why they enter a Club, young people leave with the knowledge that the Club Experience provides a fun, safe space and a fostering environment where they can be who they are -- and become who they were meant to be.
* From Jan 1, 2018 through December 30, 2018, T-Mobile will donate 25 percent of the retail price of each item sold to consumers on BeMagenta.com to Boys & Girls Clubs of America, up to $50,000.